Teeth Whitening Las Vegas
White teeth are often a good indicator of good health and excellent oral hygiene. As teeth whitening dentists of Las Vegas,
Dr. Wilson
and Dr. Tomaro offer and effective teeth whitening treatment that can be completed in one office visit or spread out over several visits depending on the desired result.
There are a couple of options for teeth whitening. You can have your teeth whitened in our dental office or at home with an at-home teeth whitening kit.
The stains on some of your teeth may be too deep in the enamel and dentin for teeth whitening to adequately work. Dr. Matthew J. Wilson and Dr. Tomaro offer several other options for beautiful teeth. These options are
porcelain veneers
,
Lumineers®
, and
dental bonding
.
Teeth Whitening at Our Las Vegas Dental Office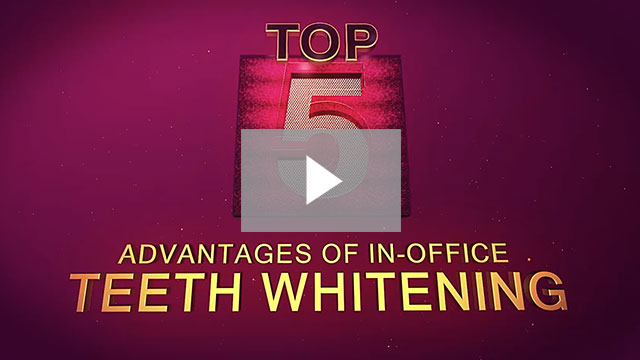 Teeth whitening treatments offered at our Summerlin dental office are the most effective and quickest way to whiten and brighten your teeth. This professional whitening option is perfect for anyone with a busy schedule who wishes to have the whitest smile possible in a timely manner.
In-office whitening uses a whitening gel that is applied to each individual tooth and is activated by a special light to remove difficult stains. The teeth whitening treatment takes about an hour with time needed for preparation and application of the get.
At-Home Teeth Whitening Kits
Teeth whitening kits are an alternative to in-office whitening. You can whiten your teeth in the comfort of your home. The kit comes with the whitening gel and custom fit trays that match the shape of your mouth and teeth. The trays need to be worn for about an hour each day. A detailed set of instructions accompany the kit and you are more than welcome to contact Inspire Dental of Summerlin with any questions or for follow-up visits.
Call (702) 331-4700 or Click Here to schedule a teeth whitening in Las Vegas appointment today!