Instant Orthodontics
Instant orthodontics should not be confused with traditional metal braces. Instant orthodontics are an almost pain-free alternative to metal braces. You can get straight, beautiful teeth in just a couple of visits to Las Vegas Cosmetic Dentist
Dr. Tomaro's
office. Instant orthodontics provides a quick and permanent way to get the results you desire.
There are a few cosmetic dentistry treatments that are considered instant orthodontics: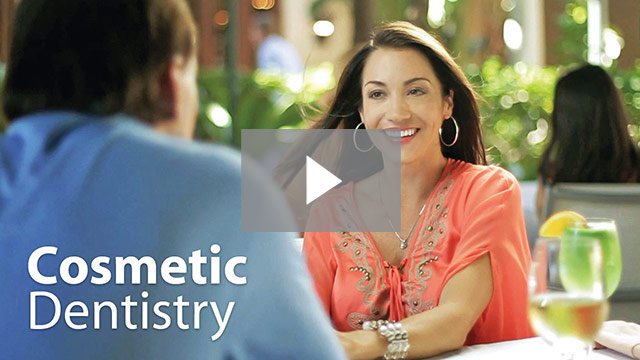 Instant orthodontics uses dental porcelain that is bonded to your teeth. The porcelain not only straightness your teeth, but it also makes your teeth stronger and whiter. Porcelain veneers are the most common instant orthodontics treatment.
For more information on Instant Orthodontics from your Las Vegas cosmetic dentist, please call (702) 331-4700 or
Click Here
to schedule an appointment.